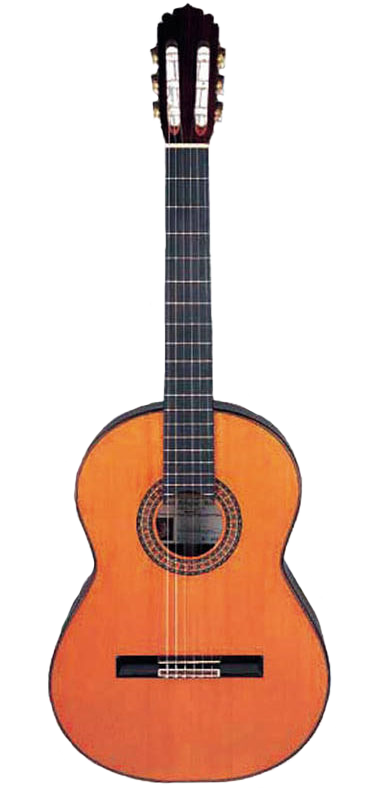 Jeff Wall Band
The band is comprised of Jeff Wall (lead singer/guitar), Mike Lefevbre (lead guitar), Jay Walker (drums/percussion), and Michel Leclerc (bass guitar).
While the band continues to explore the original songs by Jeff Wall, they have developed a unique style that incorporates the influences from all of the members and their individual experiences. With a fluid jam-style sound, reminiscent of bands such as the Grateful Dead and an Americana feel of The Eagles, The Jeff Wall Band finds the harmony between rock n roll and the journey of each and every melody.
Audio Samples
Here are all tracks by this artist
Mike Lefebvre + George Perczell Duo
(JAZZ) -
Mike met George in Hungary back in 1992, and the two have been collaborating ever since. They recorded their album "China Lily" in Budapest 93/94. Recorded live with no overdubs, "China Lily" features all original songs, a beautiful balance of improvisation and extemporisation of George Perczel's dynamic piano skills and guitarist Mike Lefebvre's writing.
George Perczell:
Currently, teaching as a private tutor in Budapest.
Music theory, improvisation, and composition.
Audio Samples
Here are all tracks by this artist
Perros Libre
(JAZZ) -
Mike Lefebvre and "Perros Libres" have been together since mid 2003, developing their own blend of Latin Instrumental Jazz combined with World Beat songs from Celtic roots, French Canadian and Cajun flavors to African Rhythms and lyrics … Their Music has gained many fans in all walks of life and has allowed them to play a wide variety of venues and events as suggested buy the following list of gigs played in the last few years. If you haven't heard our music please give it a listen you may discover a sound that does to your soul what a fine wine does to a good meal… Mike Levebvre & Perros Libres Special Events & Festivals Bear Mountain Golf Club Langford BC. New Year's Eve Party 2004 & 2005 Long Beach Lodge Tofino BC Private Functions 2003, 2004 Mount Washington Alpine Resort Courtenay BC. 3 of the Sunday Open Market summer & fall 2003 Brentwood ...
more...
Audio Samples
Here are all tracks by this artist
Jura Road
(ROCK) -
A four piece indie rock band, of long musical associations and their beginnings going back to late-night backyard bonfire jams. Having held down a number of house gigs in and around Victoria BC. The band has performed in many genres from Latin, Jazz, African, Classic Rock and Celtic.
Jura Rd love to Jam, stretch and create a song on the fly. `Now is the time` is the band philosophy. Enjoy the moment when the music begins to play.
Audio Samples
Here are all tracks by this artist
| Artist Name | Song Name | Play | Save | Rate | |
| --- | --- | --- | --- | --- | --- |
| Jura Road | Is it With You (Live off the floor) | | | | |
| Jura Road | Thundertide (Live off the floor) | | | | |
| Jura Road | Colleen (Live off the floor) | | | | |
| Jura Road | On my Mind (Live off the floor) | | | | |