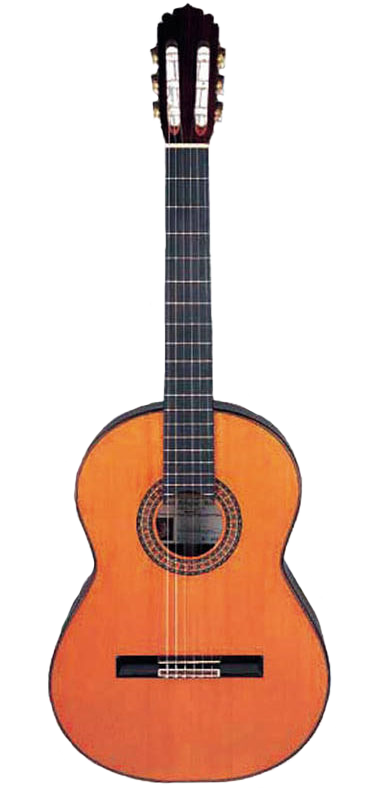 Biography
Mike began playing guitar at the early age of nine. After high school he moved to London England, to study classical guitar. A short time later he began his first performances in pubs and wine bars and became a regular patron of Ronnie Scotts Soho Jazz club, Listening to many of the greats: Sonny Rollins, Joe Pass,Rahson Rolland Kirk, Stephan Grappelli. On returning back to Canada Mike enrolled into Jazz studies at Grant Mcwean College.
Encouraged after a lesson with Juno award winning guitarist Brian Hughes He registered into the Berkley College of Music in Boston MA. This was in the Summer of 1980, Boston was a hot bed of young virtuoso guitarist, such as Kevin Eubanks, Mick Goodrick, Bill Frizell, Mike Stern,and Pat Metheny.
Mike was now spending equal time between classes and listening to all these guitarist in thrown together bands playing their hearts out on mostly original songs. On one of those evenings in a club called Harpo's Mike met Guitarist Pat Metheny, meeting the legendary guitarist was a great inspiration to write music study harder and play more guitar.
On moving back to Canada, Calgary AB. Mike began writing and preforming in all original Jazz and Latin influenced bands. Performing in Festivals and clubs in the mid 80s. Over the Years as well as playing electric guitar Mike began working more back on his classical guitar working with Ramiro De La Torre and Roberto Serpas. In 2000 Mike and Derek Stoll Released a Cd titled Nazca which reached No.1 on the CJSW Pick hits for 2 weeks. In 2002
Mike moved to Vancouver Island and has been the house musician in a number of Resorts and other Venues Be sure to catch Mike in concert for a dynamic performance.